Sorry, there are no listings in at this time.
About
Colleyville, Texas is a unique community in the heart of the D/FW Metroplex. Residents say they move here for its rural feel and the proximity to modern luxuries including a variety of shops, restaurants and service. Colleyville started as a community of neighborhoods and continues that quiet, friendly, and charming atmosphere as a municipality, despite being just minutes away from D/FW Airport. Colleyville is emerging as one of the best places to live, work and play due to the central location and thriving economy leaving hundreds of families looking to purchase Colleyville Homes for Sale.
More Information on Colleyville Homes for Sale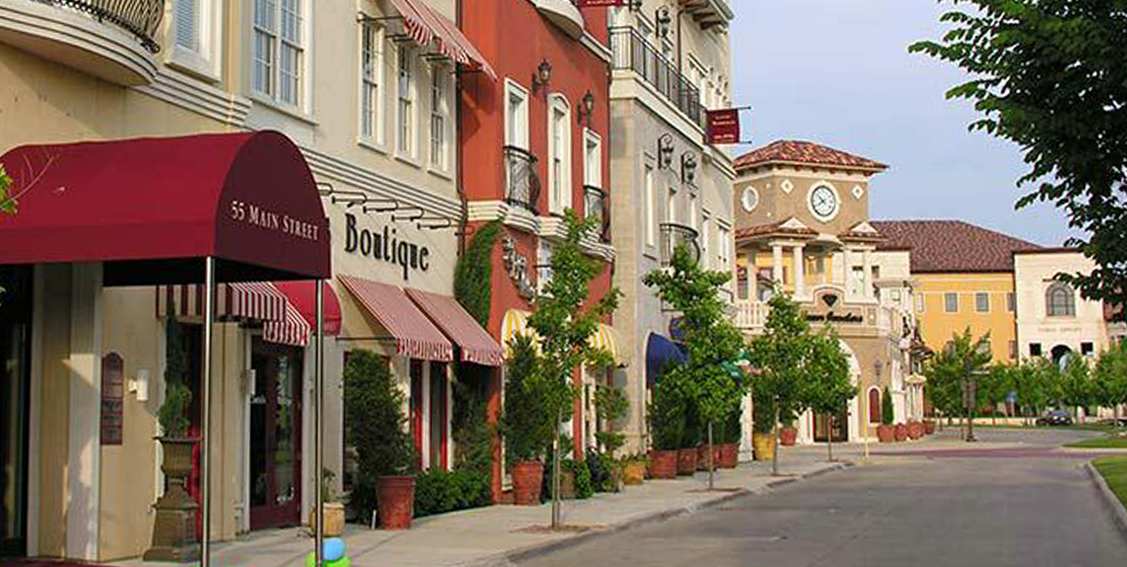 Whether you are into sports, nature, or just want to take your kids to a playground, Colleyville has a park for you. Colleyville residents can shop for local organic produce or artisan goods while getting to know the men and women that harvested or crafted them at weekly outdoor farmers market. From 3 to 7 p.m. on Thursdays, 30-40 vendors will sell various offerings including organic produce, meats, cheeses, eggs, honey, salsa, and jams, and crafted items such as candles, artwork, woodcrafts, and clothes.
Information about Colleyville Homes for Sale and Southlake Real Estate can be found calling or stopping by our office located just East of Trophy Club in the master-planned community of Castle Hills. Stop by or call Renee Mears Realtors for a list of currently available homes in Colleyville. When looking to buy a home in Colleyville or sell a home in Colleyville it is always best to use an experienced Colleyville Realtor.
Click on the tabs above for neighborhood specific: area info, school info, demographics, neighborhood maps, recent sales & home values.
If you are interested in Colleyville Homes for Sale call Renee Mears at 972-489-0828.
What's my Colleyville Home Worth?
Have More Questions About ?